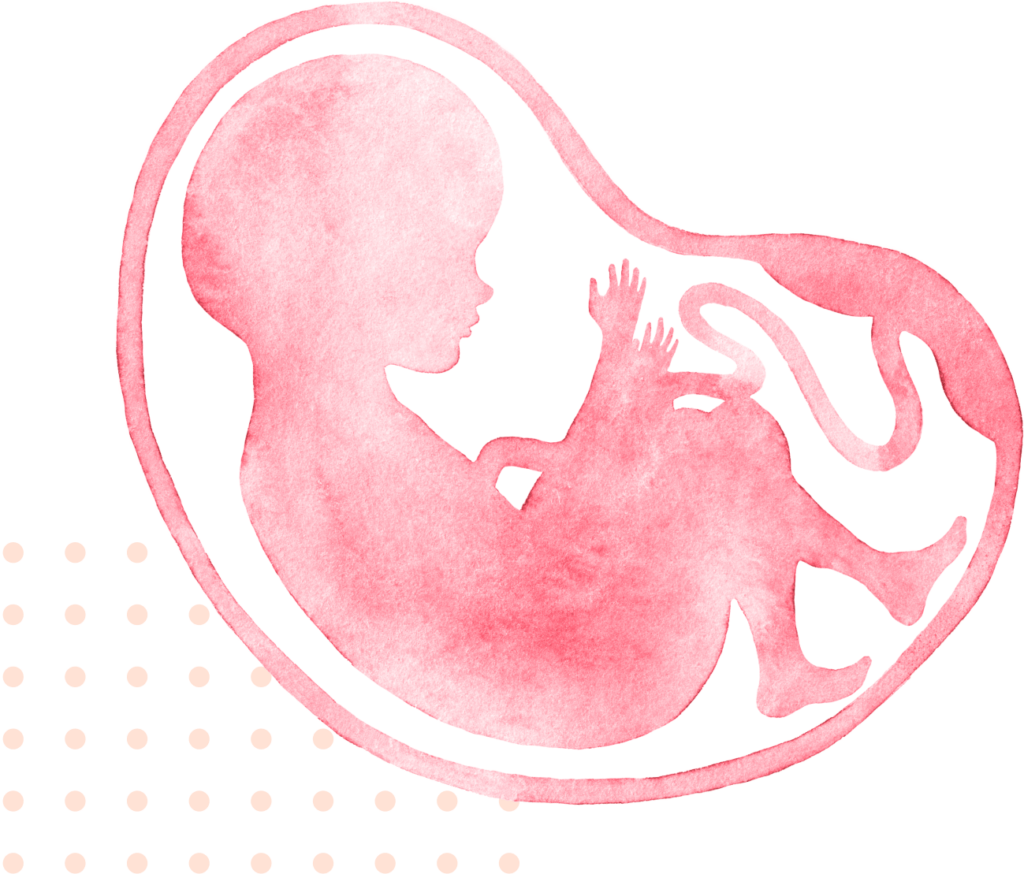 Our Mission
As an innovative human biologics company, our mission is to help patients overcome inflammation driven diseases, from infancy to old age, using regenerative biotherapeutics.
Vision
We share the vision of becoming the global leader in the commercialization of safe and effective birth tissue biotherapeutics for treating and preventing inflammation driven diseases.
Behind Our Science
We are dedicated to creating innovative solutions for the most complex medical challenges, utilizing our unique approach to regenerative medicine. Protego-PD™ is a biologic with anti-inflammatory and immunomodulatory capabilities that work together to orchestrate a complex cellular response to restore and repair organs damaged by inflammation-driven diseases. (Footnote: Data on file. Plakous Therapeutics.)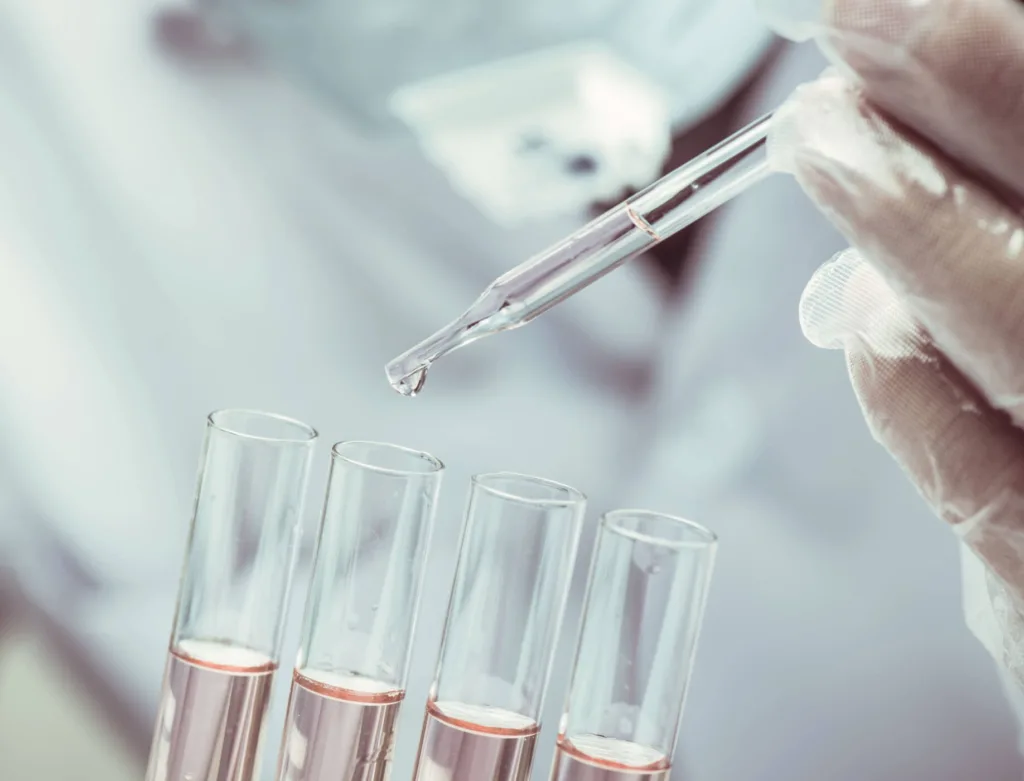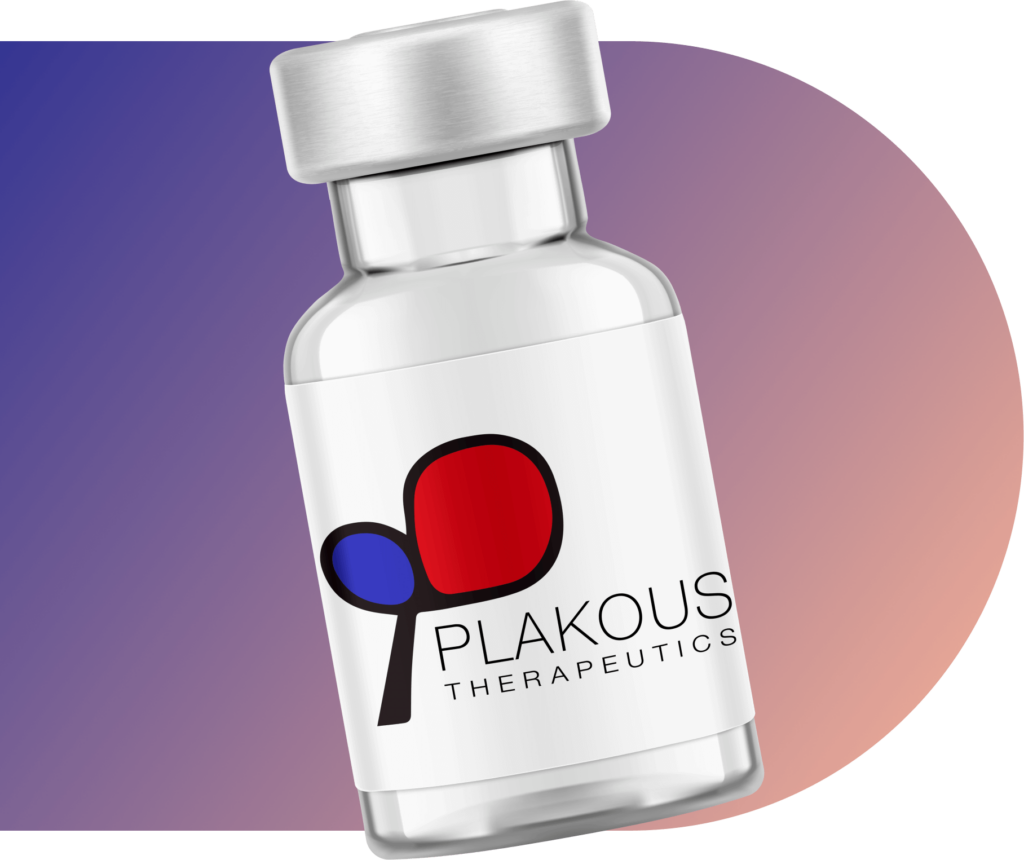 Value of Protego-PD
Necrotizing Enterocolitis: Pre-clinical Efficacy
Protego-PD™ has received rare pediatric and orphan drug designations for its potential in preventing NEC disease, and our preclinical work has shown significant decreases in disease severity and the number of gut segments affected.
Osteoarthritis: Healthier Cartilage
In preclinical models of joint destabilization, Protego-PD™ has shown highly significant protection of joint cartilage.
News
Contact Us
Our expert team can help answer any questions you may have.
Get in touch today to learn more about Plakous Therapeutics.